INTEGRATED DATA SOLUTION
Call Us :

0813 4067 3888
Support :

0813 4067 3888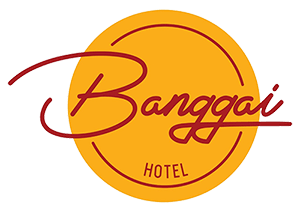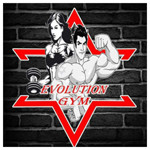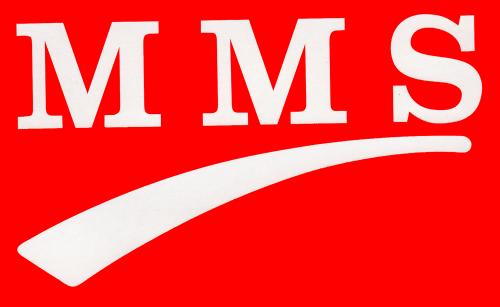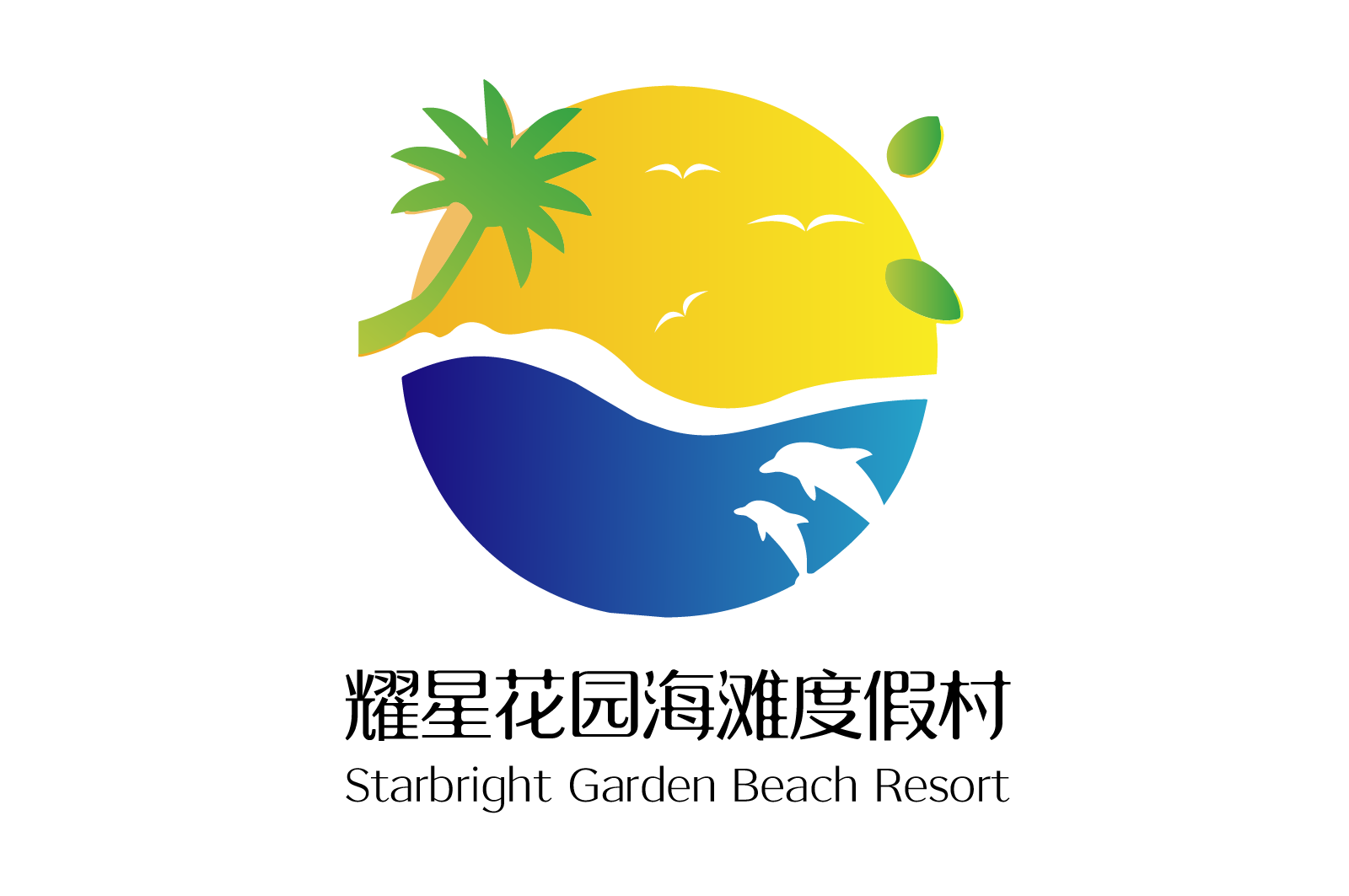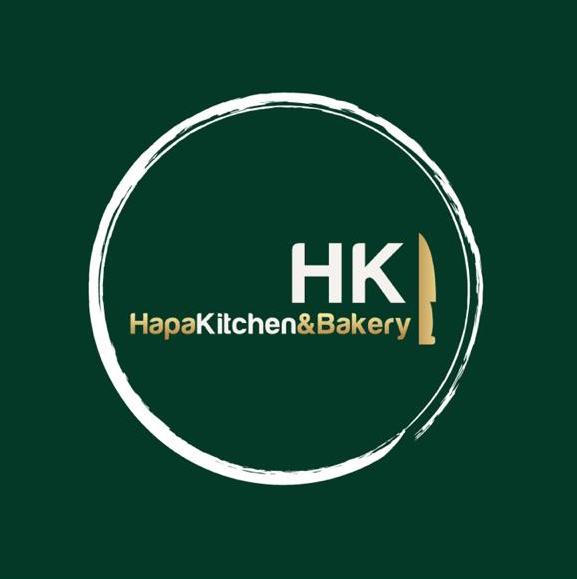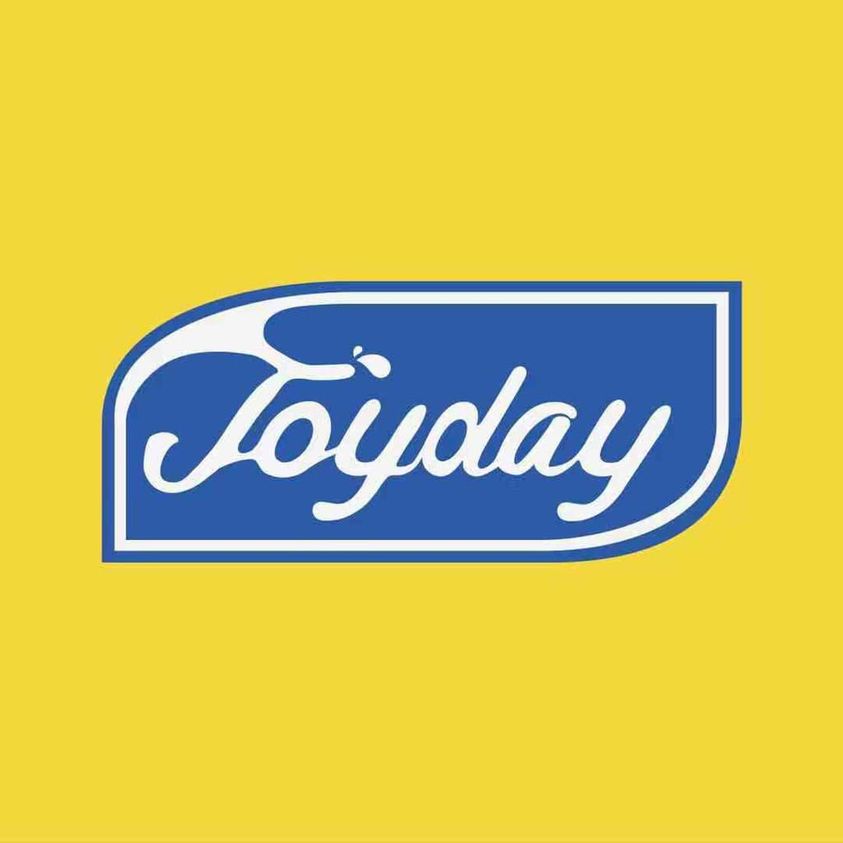 Semua PMS pasti memiliki keunggulan tersendiri tapi yang membuat IDS - HIS itu menjadi pilihan dan yang membuat sistem ini istimewa bagi kami adalah Technical assistance mereka yang sangat cepat dan problem solving yang akurat. Terima kasih IDS - HIS sudah menjadi bagian penting dalam perkembangan bisnis kami.


Corryna Mandiangan Operation Manager, Bahu Bay Residence
As a Hotelier who has been in the service industry for 30 years, spending various positions from Rank & File positions, to Managerial and General Manager for over 10 years in various hotels both International chain, National chain and Independent Hotels. I have been through all kind of  Property Management System, I observed and concluded as well. When JLE's Boutique Hotel  start to operate in March 2017, we invite many PMS vendors in January 2017. When the choice goes to IDS, as time after time,  the only one I could say firmly is that "the theory says good quality is highly cost equally is just not true!". IDS proves to us all about good quality not necessarily directly to high prices. We are satisfied with Customer Service which is very responsive and almost "Never Say No".


Mohammad Cholil General Manager, JLE's Hotel Manado
Sangat membantu dalam pengolahan data dan operational, support dari IDS juga sangat bagus, respon yang cepat jika ada kendala dan Mel's Inn masih mempercayakan ke IDS untuk tahun ke 2 (2018-2019).


Bayu Anggara Operational Manager, Mel's Inn Manado
Memegang posisi Gym Manager di JLE'S gym & fitness center, membuat saya harus melakukan pembenahan demi pembenahan, salah satunya adalah pembenahan system. Berpengalaman sebagai supervisor operation di celebrity fitness, saya terbiasa menggunakan system yg mampu memenuhi kebutuhan anggota (member), dan mampu menunjang seluruh laporan saya kepada atasan. Kami, tim management, memilih system IDS untuk gym kami. Suatu system yang saya rasa setara dengan ststem yg pernah saya gunakan dulu di sebuah mega gym ternama. Laporan yg saya butuhkan mampu difasilitasi, dan dioperasikan dengan mudah.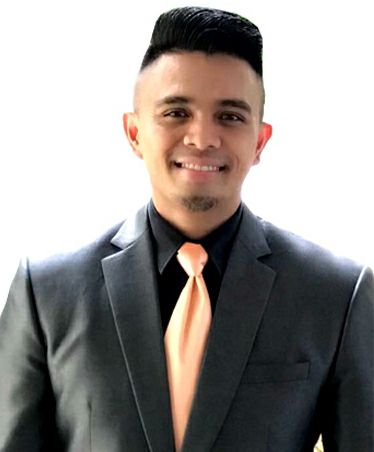 Eggi Saerang Manager, Gym & Fitness JLEs Manado
IDS is a hotel system that has a complete solution for various hotel levels. It really helps us managing our hotel operations through its functional modules.


Jerry Doodoh Hotel Manager, Ubud One Villas - Bali
Contact Us
Contact Information
Address
Main Office :
Jl. Sam Ratulangi No. 458 Manado 95116
Phone Numbers
Customer Support :
0813 4067 3888
Sales :
0813 4067 3888
Email Address
Technical support :
support@idsmanado.com
Other Details
Site Name :
www.idsmanado.com